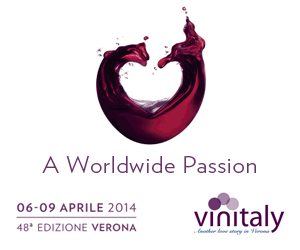 Here comes the new edition of Vinitaly!
In April 2014, in 'charming scenery of Verona, will host the 48th edition of one of the most important points of reference for Italian wine.
After the trip to Germany, the wonderful wines' Company Ghiga calling at Vinitaly!
The sweet bubbly of Moscato d 'Asti DOCG want to be tasted!
The Staff of "Company Ghiga Giovanni" is waiting for you!